Click the button below to download the
Solis Cancer Conqueror Diet Guide
This is your guide to adopting an anticancer diet. Among the many suggestions, you will learn the most important things to avoid whether you have cancer or not, the staples to include in your diet, tips on incorporating fasting into your protocol, plus lots more!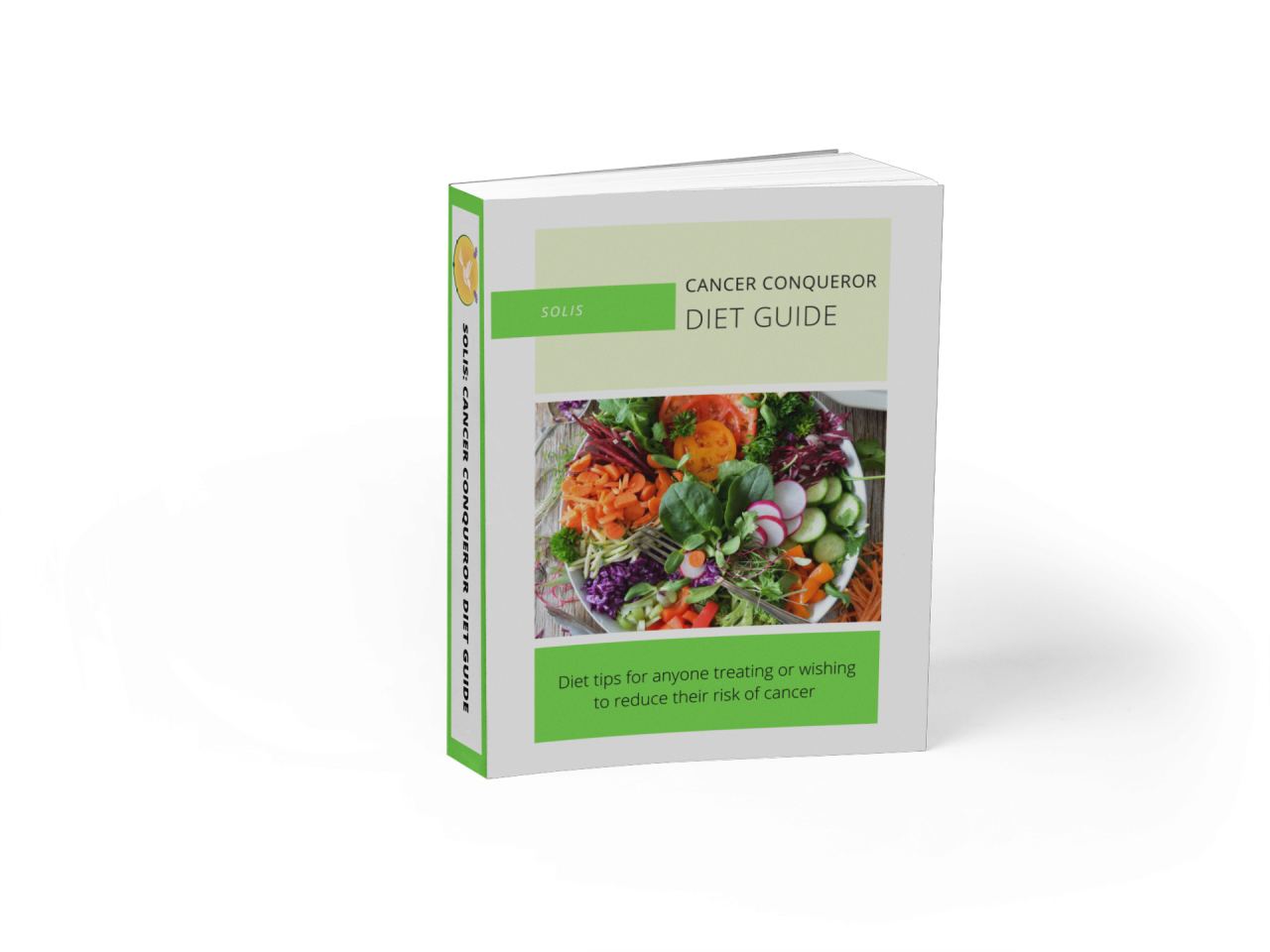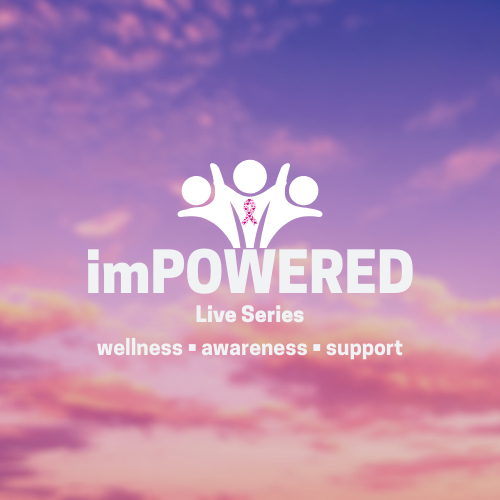 Visit the Solis Cancer Community YouTube channel to watch
imPOWERED
In the summer of 2020,  I teamed up with Cancer Warrior Canada Foundation to create imPOWERED, a free online series geared at supporting the physical, mental, and emotional wellbeing of cancer patients. We interviewed guests with a wide range of expertise from meditation teachers to doctors to art therapists in order to help support as many areas of health and healing as possible. 
Although there is a focus on cancer and our community, this series is for absolutely anyone. If you would like to see the episodes I hosted (all those to do with health and cancer), visit the Solis Cancer Community YouTube channel below. To watch the other episodes on topics outside of cancer, visit the Cancer Warrior Canada Foundation YouTube channel below.
Come join us in the free
Solis Cancer Community Facebook Group
Come and join us in the free Solis Cancer Community Facebook group! This group is for cancer patients past and present, their caregivers, and anyone serious about prevention. Every week, I share tips and tools for maintaining your mental and emotional health, new research, diet recommendations and healthy recipes, resources I love, and more! Find support from a group of people who just get it.