Diving deep into my journey with cancer and how it has forever changed me in so many unexpected ways with the hope that I inspire others to believe in their strength and their ability to overcome the seemingly insurmountable challenges in their own lives.
Below are my most recent posts. I cover a wide array of topics; everything from diet and mental health tips and tools, to alternative therapies and new research, to my favourite anti-cancer and health products. So, check back often 🙂 Explore the subcategories under the "Blog" dropdown menu above to discover past posts, or if you are looking for something in particular, use the search bar above or to the right to see if I've written about it.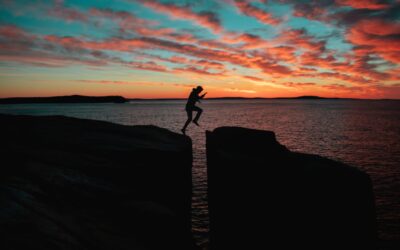 How we show up for our toughest Challenges shows us who and what we are. I not only love myself but have admiration. I learned more of who I am and also who I don't want to be. And that is I will not keep trying to fix others and let go of trying. It has brought me so...
Want support, resources, healing tips and tools, and more? Join us in the Orenda Cancer Community Facebook group!